United in Protecting the Rights of Postal Officials
Helping Secure a Better
Work Life for Mail Service Employees
United in Protecting the Rights of Postal Officials
Helping Secure a Better Work Life for Mail Service Employees
Experienced Labour Relations Professionals at Your Service
At the APOC York Branch, we are committed to assisting postal officials within the Greater Toronto Area in defending their rights and ensuring their well-being at work. Count on Your Representatives to help you communicate and resolve job-related issues.
Our Branch office is located in Unionville, ON and is composed of skilled professionals who are experienced in handling a wide variety of labour relations situations. These elected individuals are the following:
Jennifer Dimeo
York President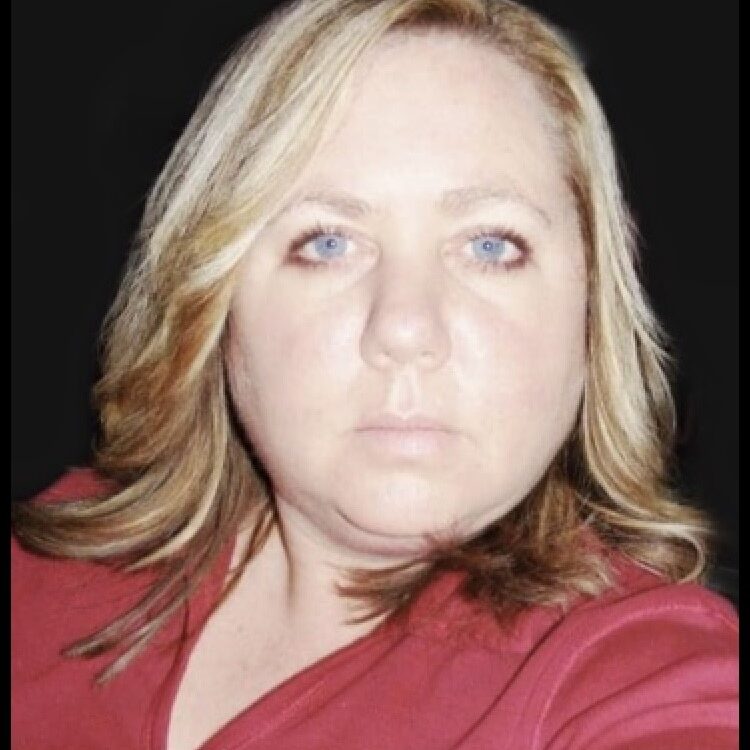 Dawn-Marie Gayle
Divisional Vice President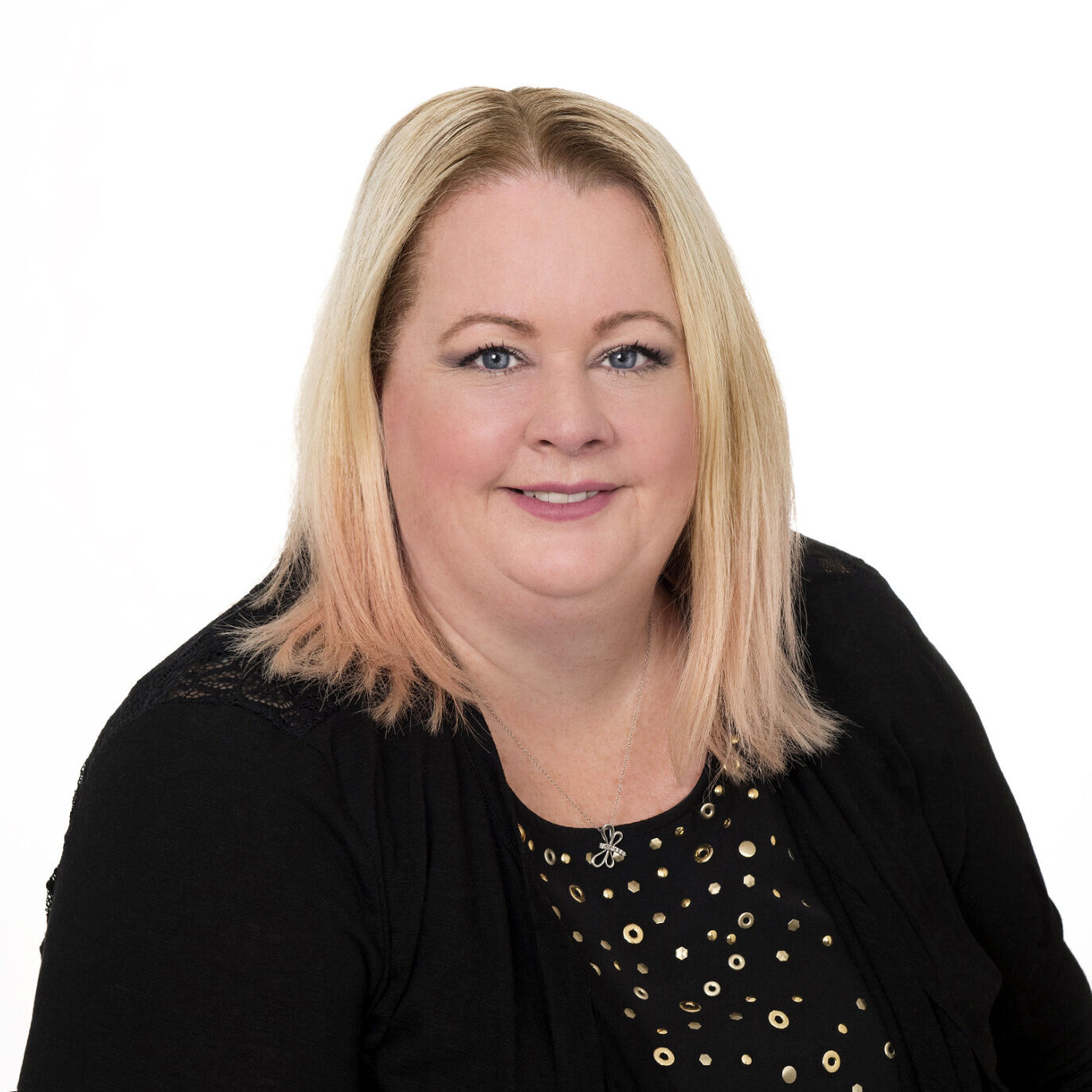 Jimmy Galavodas
Secretary/Treasurer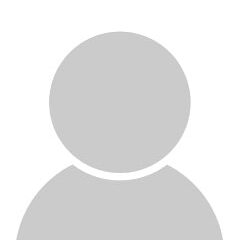 Navin Persaud
T/H/M Vice-President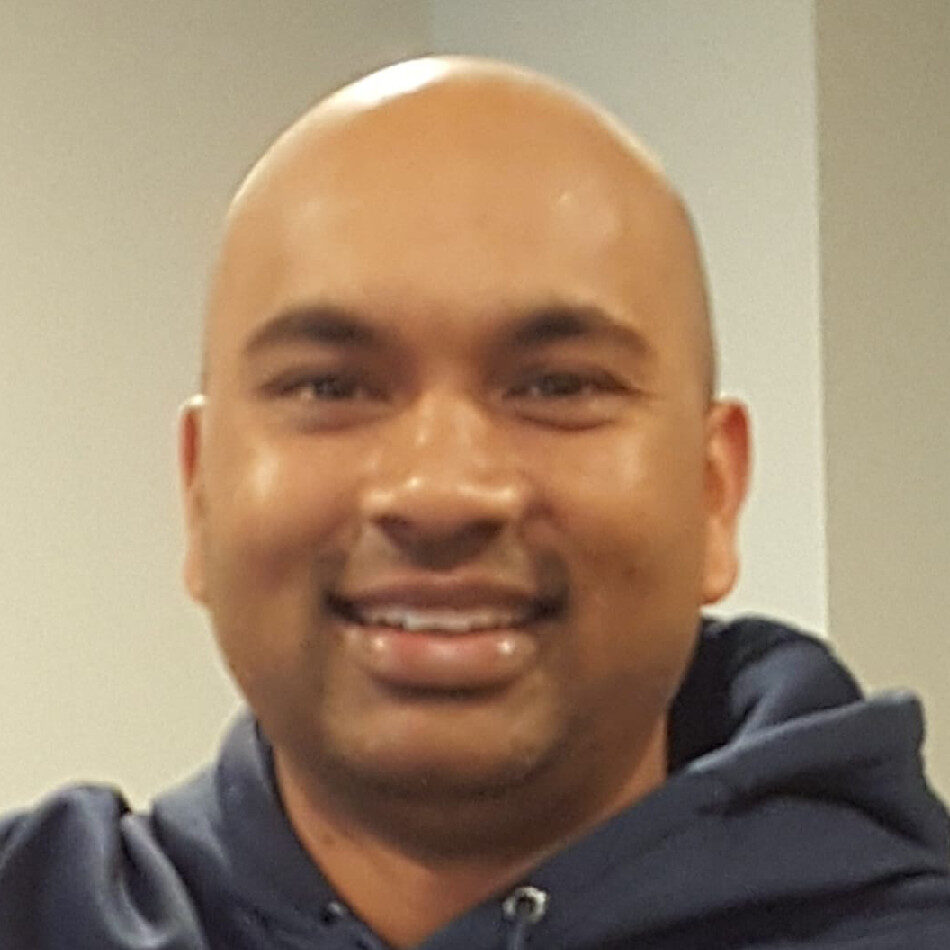 Nesha Irving
Albert Jasckson Vice-President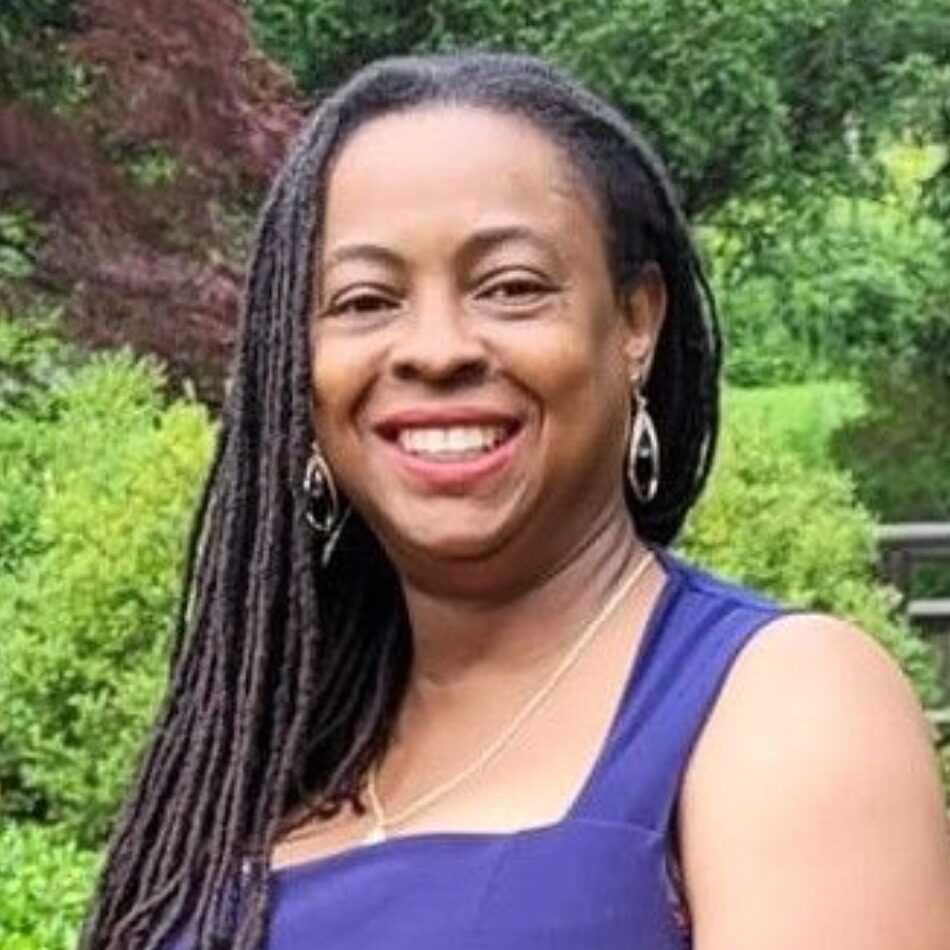 Sushil Ninawat
Delivery Vice-president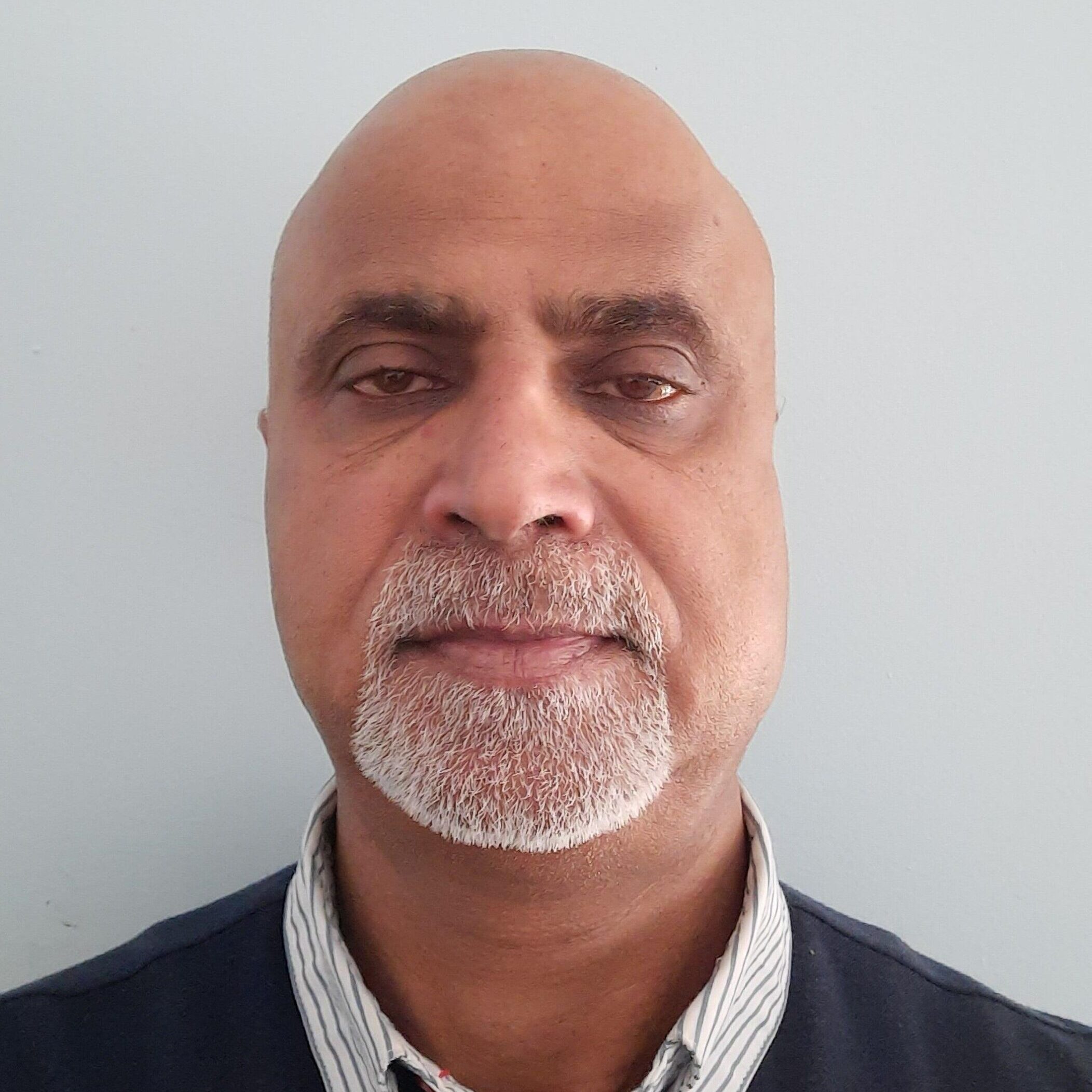 Vidya Alvares
Sales/Serve Vice-president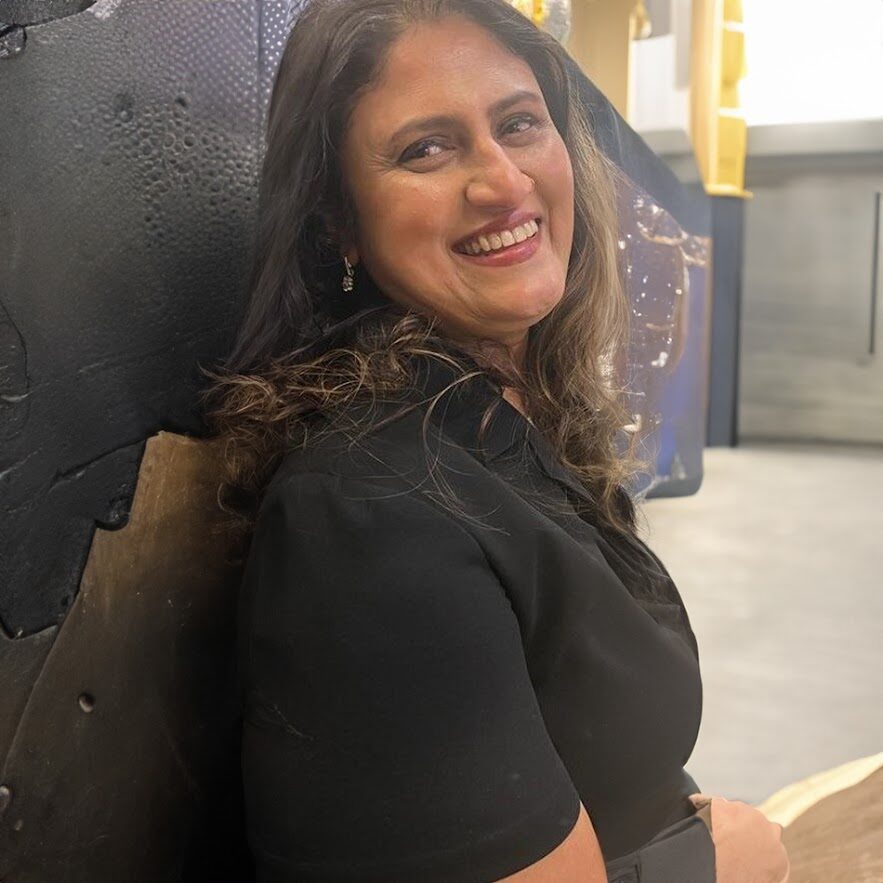 Debra Hunter
SLPP Vice-president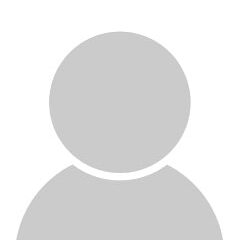 Stone Blemano
WLPP Vice-president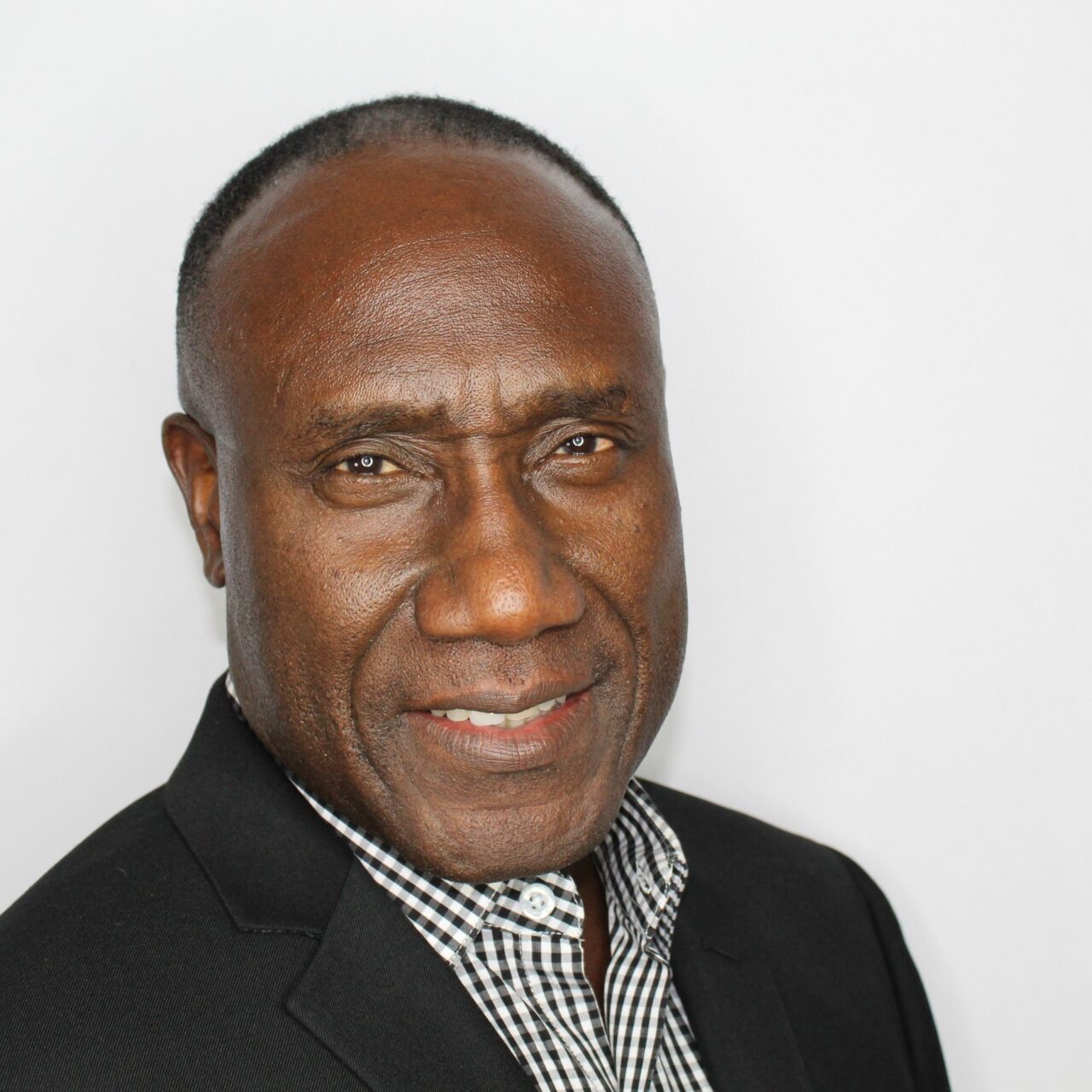 The Association of Postal Officials of Canada (APOC) is a bargaining unit certified by the Canada Industrial Relations Board to represent OP-1 to OP-3 and SL1-S:5 members who supervise the employees who oversee the processes involved in moving Canadians mail. Our entire organization currently has around 3400 members in 28 branches across the country. The largest group is located in the the Greater Toronto Area, while the smallest one is based in Prince Edward Island.
Our Association employs a progressive approach to labour relations. APOC strongly advocates for the use of Alternate Dispute Resolution and Interest-Based Negotiating.
APOC is headed by the National Executive, which consists of the following full-time positions:
National Secretary-Treasurer
These officers manage our trade union alongside nine divisional vice presidents who assists the 28 Brances, also work in positions within Canada Post Corporation. All these positions are elected every three years at our national convention.
If you need an expert labour relations professional by your side, reach out to us today. We would gladly assist you with your raising your job-related concerns at work.